About The Event
Welcome To Qatar Cleaning
and Facilities management Conference
Cleaning and Hygiene as a topic will be on the agenda of boards and senior management teams in a way it wasn't before due to COVID19. Professional corporate buyers, government and household sector will realise that they need to invest in cleaning and maintaining hygiene in their environment for the long-term, And this drive to set international standards in hygiene, cleanliness and sterility has created infinite opportunities for growth in the cleaning and hygiene sector.
The Qatar Cleaning and Facilities management conference will be held virtually under the theme "Protecting Health, Facility & Environment". The Conference will be an excellent platform to share experience and to learn more about new practices and solutions for those responsible for cleaning and facility management.
The two day conference will focus on the products, people and practices to enhance the efficiency and reduce costs involved in the FM industry. It will have a line-up of world-class presenters covering everything from handling covid in facilities, the future of high-tech buildings, to trends regarding sustainability and reducing environmental impact.
The Conference and exhibition will feature power-packed presentations, interactive panels and a virtual display area which will serve as hubs for discussions. The attendees will include building owners, property managers, and facility managers and the conference will cover the complete spectrum of the facilities management industry.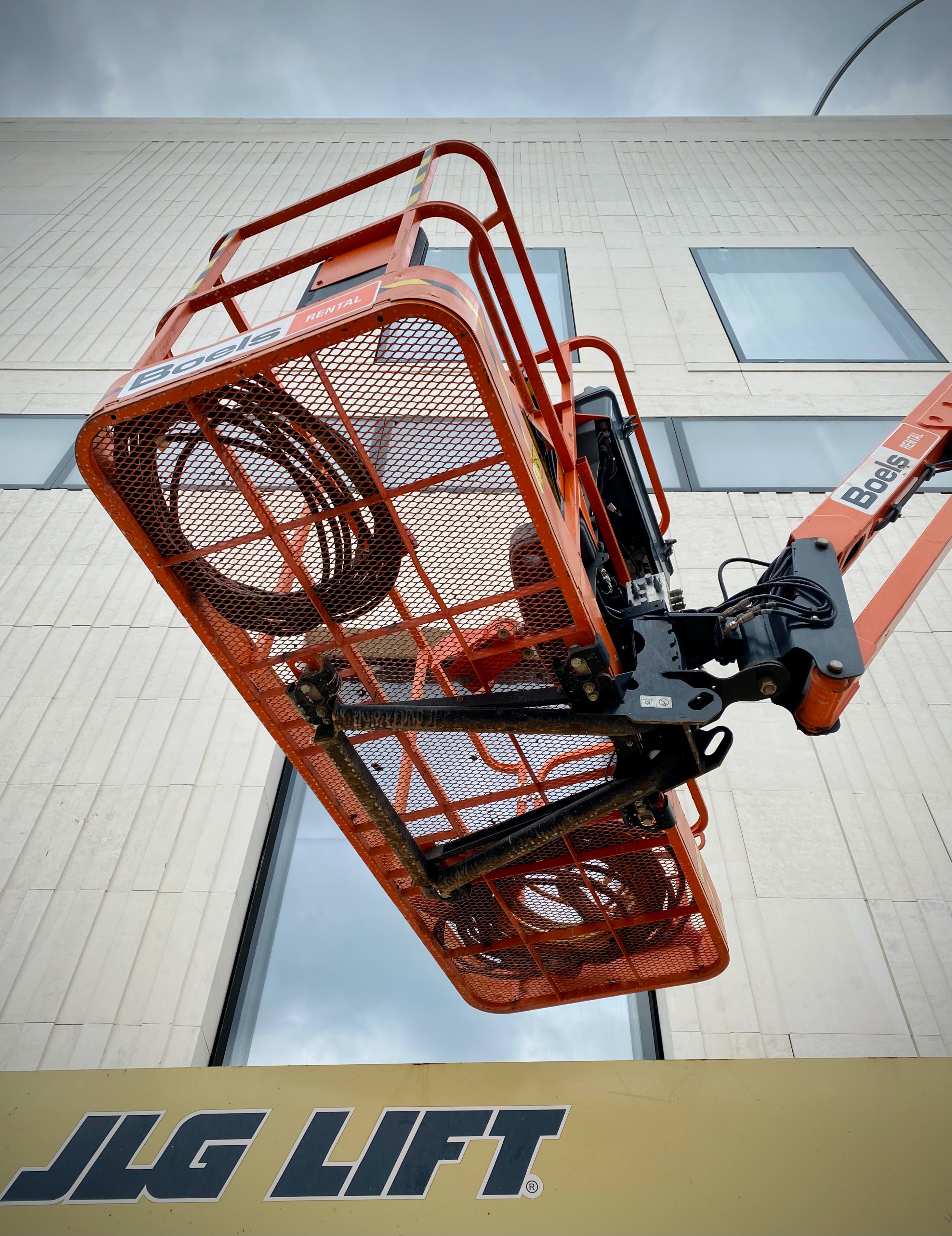 35
Our Visionary Speakers